The Hubbard Dianetics Seminar - CORK
Regular price
€100,00
/
---
IS STRESS, SELF-DOUBT OR INSECURITY BLOCKING YOUR FULL POTENTIAL?
ATTEND THE 

HUBBARD DIANETICS SEMINAR 
The painful experiences of our past can clearly have an effect upon our present behaviour. But to what degree, and why? That is the subject of Dianetics, researched and codified by L. Ron Hubbard. 
The book presents an anatomy and full description of what it describes as the reactive mind, which according to Dianetics is a hidden source of nightmares, unreasonable fears, upsets and insecurities. This book provides a method intended to help you to get rid of it, and to achieve something Man may previously only dreamed of: the State of Clear.
With over 21,000,000 copies sold and translated in 50 languages, people all over the world have attributed dramatic improvement in their lives.
How the Hubbard Dianetics Seminar Works 
SCHEDULE
Over two exciting and jam-packed days, you'll be guided by a trained Dianetics specialist who will assist you every step of the way.
Day One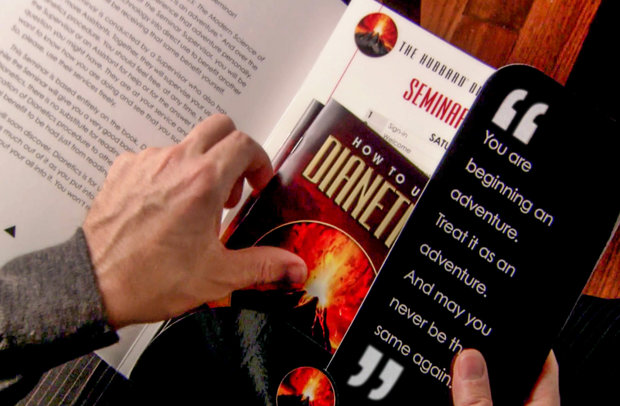 When you arrive you will receive your seminar portfolio. The seminar leader will give an overview of the weekend activities and agenda and you'll get started. 
You'll see the film How to Use Dianetics, explaining each part of the precise Dianetics procedure to locate past painful experiences and eliminate their negative effects.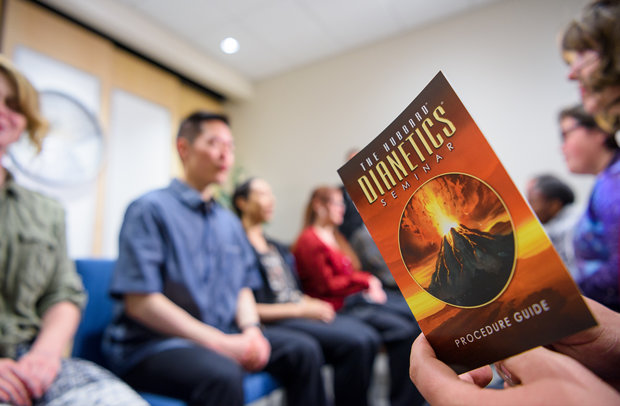 After a short question and answer period from your seminar leader, and reviewing your ten-step How to Use Dianetics Procedure Guide, you will know how to begin applying Dianetics. 
Following the lunch break
we will pair you up with another attendee, and you will start applying the Dianetics technique on each other. You'll continue through the day, and every step of the way our Dianetics specialist will be there to guide you. 
Day Two
The second day begins with a new film to give you more information that will take you to the next step, aiming to increase your certainty in delivering the Dianetics technique to another.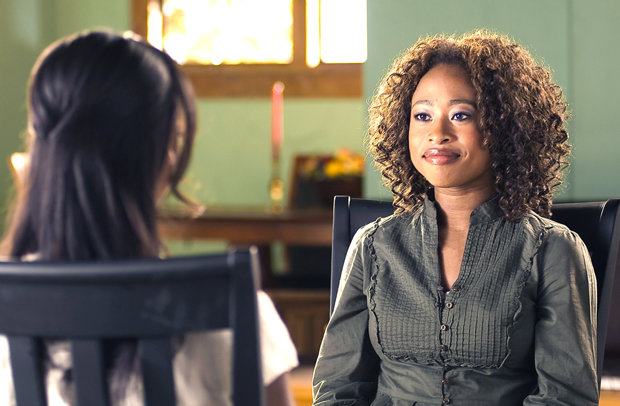 You'll continue Dianetics through the day, before and after lunch, with breaks in between. Any questions you may have through the day will be quickly addressed by our Dianetics specialist so you get the most possible gain. 
UPCOMING SEMINAR DATES FOR CORK:
Saturday 25th & Sunday 26th June - 9.30am - 6pm both days. Attendees need to attend BOTH days in order to participate.
WHERE IS THE SEMINAR HELD:
34 The Brambles, Castlepark, Mallow, Co. Cork, P51 DHE1
WHO WILL CONDUCT THE SEMINAR:
Devonta originally from Alabama, USA, is our most experienced and sought-after Dianetics seminarist. He has countless success stories under his belt and we are delighted that he is able to deliver this seminar in Cork!